In the first two posts of this series, I covered high-level trends and 3D printing at CES.
Today, I'll conclude with a look at wrap up of sorts. I'll cover some of the most notable highlights and end with few tech-related predictions for the upcoming year.
Netflix Everywhere
Perhaps the biggest announcement at CES didn't concern a nascent technology or product or all—but the massive expansion of an existing one. Yes, Netflix announced that it would be available in almost every country in the world save for China.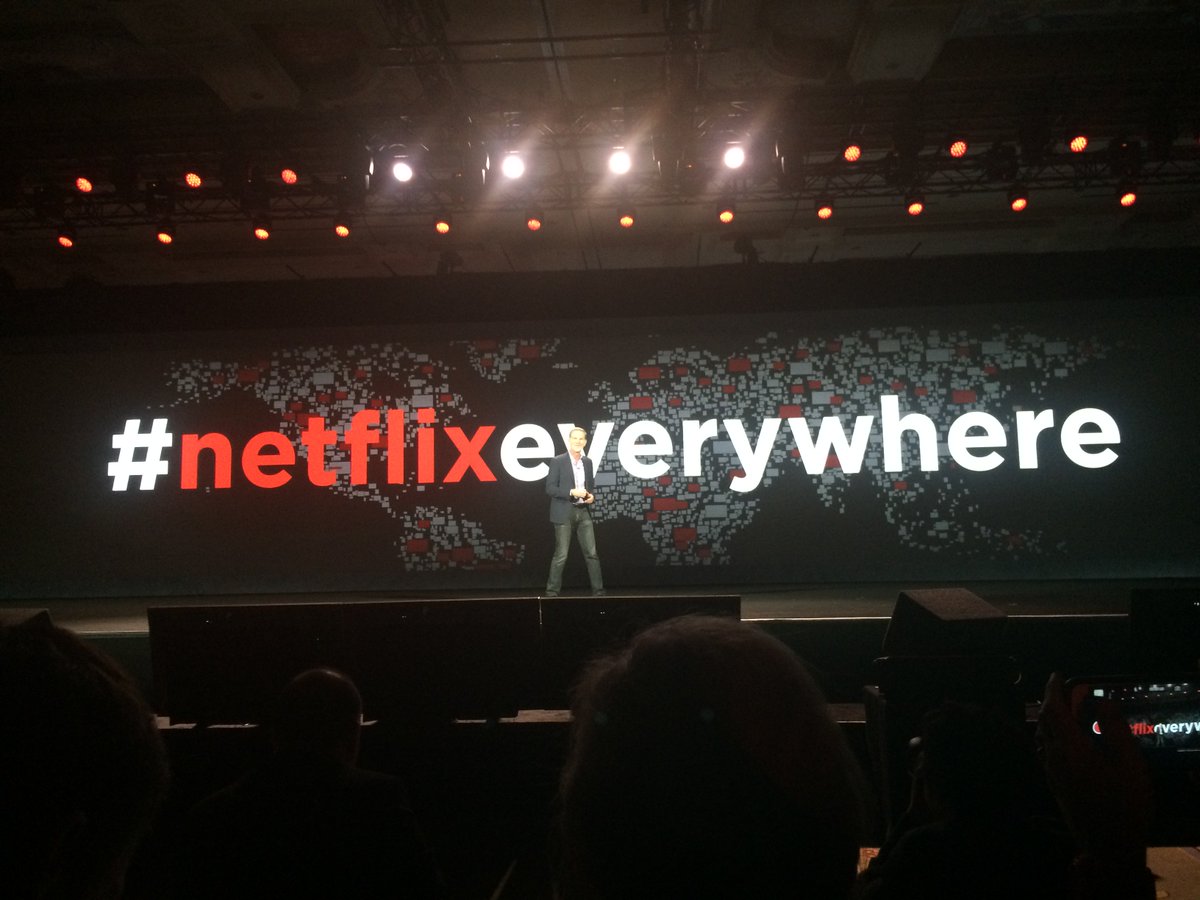 Virtual Reality Becomes Less Virtual
The price on the long-awaited Oculus Rift VR headset has been revealed. (The buzz around the product has been building since Facebook gobbled up the company for nearly $2 billion in July of 2014.) CEO Palmer Luckey stunned many by revealing that it would retail for $599—a price that many expected to be higher. This could spur fairly rapid adoption.
Wow, people really want Rifts. There must be a lot of lurkers in the VR community.

— Palmer Luckey (@PalmerLuckey) January 6, 2016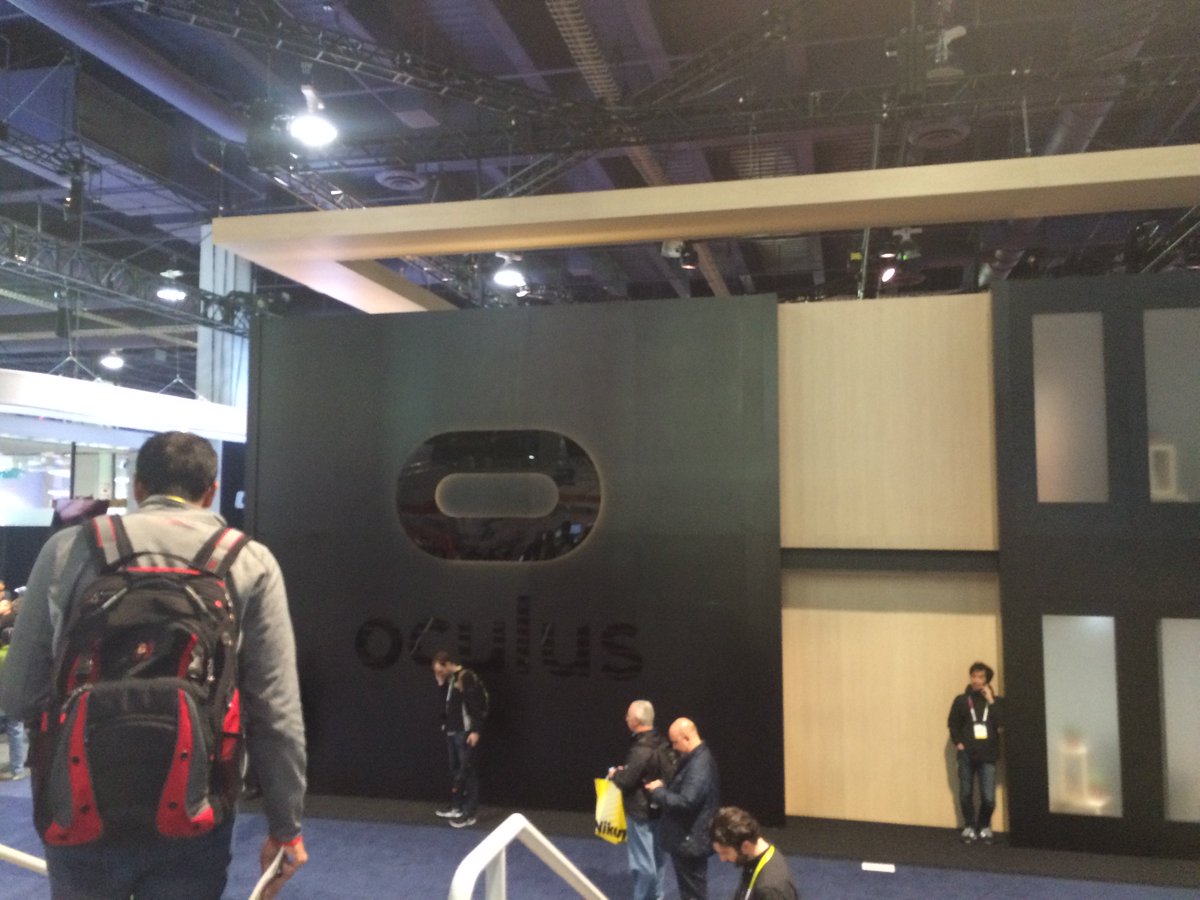 Cars Aplenty
As expected, there was no shortage of car-related news at the world's biggest tech show. Plenty of auto manufacturers showcased their automated (or semi-automated), connected, and/or zero-emission technologies. Perhaps leading the pack here was Toyota. The company reveled FCV Plus, its hydrogen fuel-cell concept car.
Not to be outdone, Ford announced that it was unleashing a "the largest crop of self-driving test-cars in the auto market—featuring new, more advanced self-driving sensors."
And file this under weird. Harman—the car-audio vendor—will be bringing Microsoft Office to car consoles. That's right. If you've always wanted to work on a spreadsheet at 60 miles per hour, you'll soon have your wish. Workaholics rejoice.
Cameras: Old and New
Cameras are getting better—as in scary better. Sony showcased its Alpha a7S II camera that supports 4K video.
And Polaroid—yes, Polaroid!—unveiled its Instant Print Camera.
For more highlights including some interesting accessories and laptop releases, click here.
Predictions
It's never easy to make predictions, even for self-anointed experts. To be sure, I'm no exception. This is particularly true at CES—a place where hype routinely exceeds reality.
Against that backdrop, here are a few cautious prognostications for the future based on CES 2016:
Plenty of companies not present at CES will continue to drive tech in 2016. Amazon, Apple, Facebook, Google, and Microsoft did not hold court in Las Vegas this year—and haven't for a while now. By no means, however, does that mean that they're out of the game. Far from it. Many of the moves by this year's attendees stem from what these five companies are doing.
The Internet of Things won't truly take off until devices and networks become more user-friendly and secure. Remember why Apple has been so successful: its products just work. The average consumer is more like your grandmother than your organization's IT manager. Right now, IoT is far too complicated for Joe and Jane Sixpack. Seamless integration and ease-of-use are paramount for it to truly take off. Ditto for security.
3D printing will not go mainstream in 2016. Sure, costs of printers continue to decline while usability improves. We're even seeing innovative uses like this one from Etsy. Still, it's hard to imagine regularly seeing a 3D printer in your neighbor's home in the upcoming twelve months. Like an revolution, this will take time.
Feedback
What say you?
Featured Post Image Courtesy of CES